About qliksite.io
For several years I was happy to write articles on qlikblog.at and on Qlik Community. But - to be honest - qlikblog.at became boring. I have used Wordpress on this site and Wordpress feels so much like year 2000. Furthermore I am now working at R&D at Qlik, thus mainly focusing on Qlik Sense, Qlik Analytics Platform.
So it was about to create something new: qliksite.io was born.
To be honest, I have no idea, what will really happen on this site, but I am excited, it's something new, based on new technologies and new concepts ... but stay tuned, I will publish more soon, not only about Qlik Sense, but also how I have created this new web-page / blog.
About me
I am living and working in Austria Germany and I am married with my wonderful wife Claudia. Since Dec 2010 we are happy parents of our little boy Leo and our second son Emil (Sept 2012).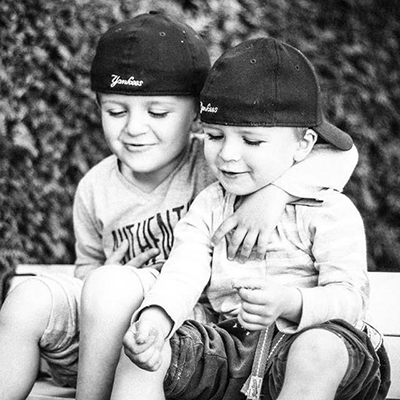 Talking about my profession I am very proud being an Qlik employee since 2010, the company behind QlikView and Qlik Sense.
Before joining Qlik I have been working in the IT-industry for about 15 years. Most part of this time I was working as a founder, owner and managing director of an IT company in Austria specialized in developing complex custom IT-solutions based on misc. Microsoft technologies.
My intention for driving this blog is easy to explain:
I really love testing the newest technologies and publishing my experiences
I especially like it to explore the possibilities of Qik's products and related technologies
Writing about my findings to this blog just helps me to dig deeper and more carefully into various topics
I am keen on getting some feedback from you
Best regards
Stefan WALTHER
If you want to follow me: